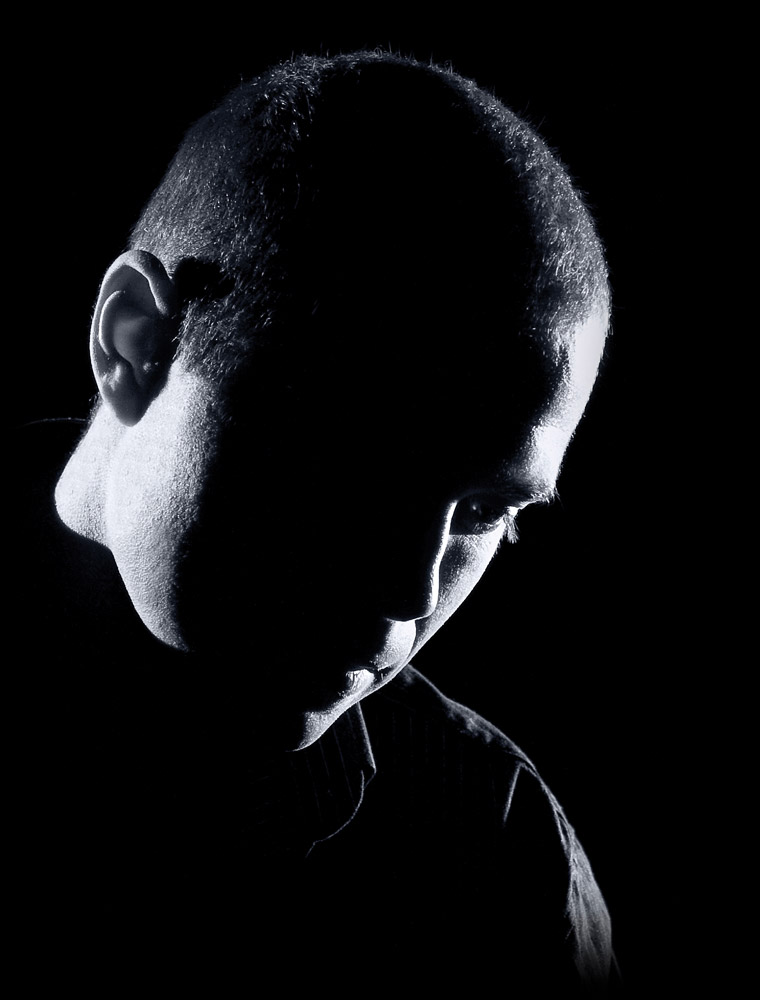 Q: What makes me different?

A: Sharp mind and kids curiosity.

Designer
My Journey Into Design
I'm a passionate photographer and designer working to creating great products & brands since 2001. I've had the pleasure to collaborate with top teams working across a variety of B2C and B2B industries.
Interface Design
Digital products, User Flow, Wireframing, Prototyping, Landing Pages, Branding Visual Identity, Stationary Kit, Marketing Materials
Photography
View more
Comercial photography, Product Photography, Interior photography, Event photography, 360 virtual tour
What am I doing when I'm not in to create awesome products?
I think it is very important to maintain a good work-life balance. Outside of work, my interests include snowboarding, taekwondo, hiking, and traveling.
The Design Process
Wow effect vs Functionality
For me, good design is not created in a moment of inspiration or just beautiful pictures. It is a collaborative and iterative process between multiple teams and end-users. It is easy to follow only initial design solutions and forgot research and testing, but this rarely works. In the beginning, it is hard to know enough about the problem you are trying to solve, that's why first solutions are often wrong. Before you understand How, It is important to know 3 main things: Who - user groups, Context - task and equipment, Why - needs.Keeping the end-user in the front and good communication leads to successful design projects. Great design requires knowledge of users needs and motivation to solve their problems. Testing prototypes, validating ideas, collaborating with different teams, users keep a project on the right way.